Our team here at the office of Ted R. Hume III, DDS, is full of fun and relaxed people who dedicate themselves each day to taking great care of our patients. From greeting you at the front desk to gently cleaning your teeth during a routine visit, you can count on us to be there for you every step of the way. Give us a call today at 214-361-7335 to schedule an appointment with our dentist and learn more about comprehensive dentistry in Dallas, Texas.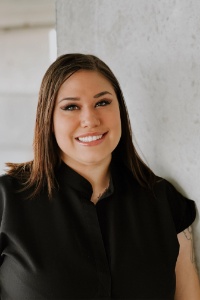 Sabrina started working in our office in May 2021. She graduated as a registered dental assistant from Carrington College in 2013 and later became a certified dental coder and a proud member of the ACDA in 2020. She is cross trained in both the clinical and practical side of dentistry to help contribute to the success of our office. She loves interacting with patients and is very fond of the close-knit, family atmosphere at our office and, of course, the food Dr. Hume cooks and shares with the team.
Sabrina has a beautiful daughter named Lucy and a fun-loving dog named Teddy. Her hobbies include cycling, volunteering at Sharkarosa Wildlife Ranch and going to contests, movies and her book club whenever she can.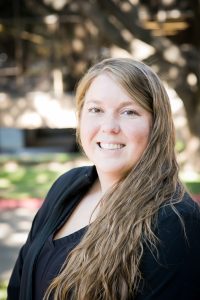 Tammy
Registered Dental Assistant
Tammy became part of our team in July 2020 and brings a comforting approach to her dental knowledge and has an excellent bedside manner. She went to school for dental assisting, where she was appointed valedictiorian in her graduating class. She is married to her husband, Kris, and together they have two boys, Zane and Kash. When she is not tending to patients, Tammy likes to spend time with family and do Orangetheory workouts.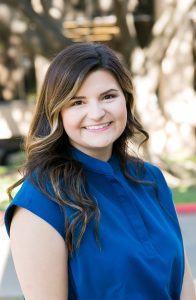 Melissa
Registered Dental Hygienist
Melissa takes great pride in serving the Dallas community as a registered dental hygienist. She graduated from Tyler Junior College with her degree in dental hygiene. She currently lives in Lavon with her husband and has two Maine Coons and one English Bulldog. Melissa is passionate about giving high-quality oral care and developing relationships with each and every patient. She is dedicated to ensuring all patients feel welcome and comfortable in her dental chair, educated in healthy oral practices at home and confident in their new, healthy smile.